ABOUT PREMIERE HEALTHCARE
Enhancing health, improving lives
With specialist seating and equipment for hospitals, care homes or at home
Talk to us today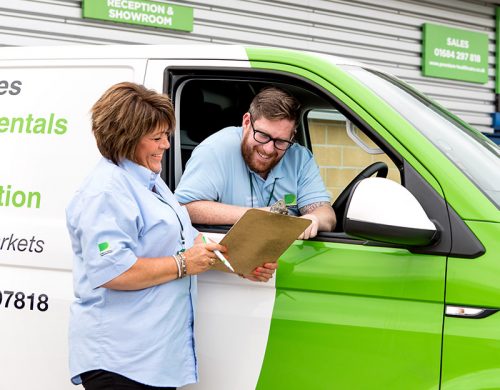 We make it easier to get the specialist equipment you need
The chair someone uses or the mattress they sleep on can make a dramatic difference between living life in discomfort and pain or living without.
That's why it has always been our goal, from the very start of our business in [2007], to make it easier for occupational therapists, physiotherapists, clinicians, and patients to get the specialist seating and equipment they need without any unnecessary delays or complications.
To do this we've built our business around our customers; basing our products and costs on their requirements, improving our service to address their feedback, and using our own extensive experience in the healthcare industry to create a company that helps deliver true comfort, safety and mobility in hospital, a care home or at home.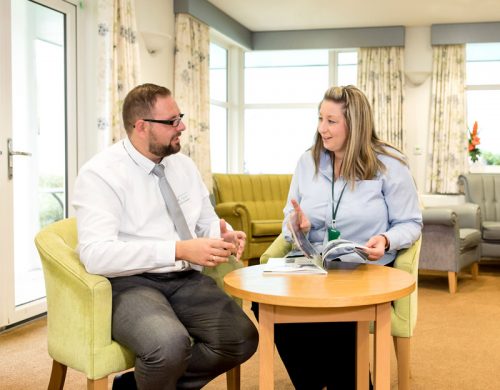 We supply hospitals, care homes and private individuals
Whether you are a hospital or care home looking for a multi-product solution, a new build developer looking for advice on the right medical furniture, or an individual who needs specialist seating for yourself or a loved one, we can help.
We have worked in a variety of healthcare settings, sourcing and supplying  the highest quality products <links to prod pg> to fit large and small budgets. We always start by understanding your needs before building a tailored recommendation that offers you the best value.
And of course, once we've agreed a solution, we deliver, install and look after your equipment so that it provides many months or years of assistance.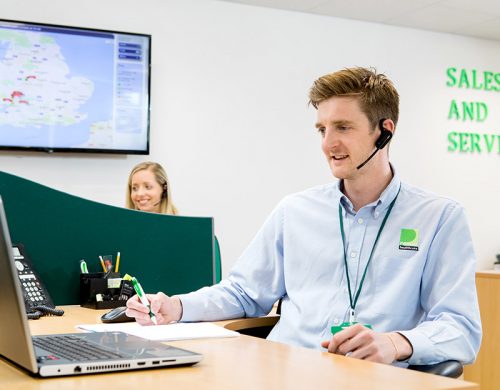 All our products meet the highest possible standards
We would never sell or rent you a piece of equipment that wasn't fully functional. That's why we regularly test all the specialist seating and equipment that we stock here at Premiere Healthcare to ensure it meets our stringent working requirements.
Our service is also rigorously tested to ensure outstanding quality: we are audited by The British Assessment Bureau and have achieved ISO 9001 status since 2013
We are also a member of British Healthcare Trades Association (BHTA), overseen by the Chartered Trading Standards Institute (CTSI). Giving our customers full confidence that we are committed to demonstrating only the highest levels of customer care.
Thanks so much Nicola – for everything you do for us. You really are worth your weight in gold! Wishing you and your team a very Happy Christmas and New Year.
Louisa, Nursing Home Deputy Manager
Andrew, I can't thank you enough for the excellent, person centred and flexible approach you have provided for my client, you have been nothing short of excellent. I was very impressed and pleased to work alongside such a caring and knowledgeable rep, and provide a great outcome for the client. Thank you also for agreeing to leave the assessment chair with him to fill the gap between the chair being delivered.
Wiltshire OT
On the recommendation of the professionals who care for my mother, we recently contacted Premiere Healthcare regarding buying a more supportive chair. I have been so impressed with the service given by Christina, in administration, and Charlotte, who came to Mum's Nursing Home with samples and to measure for her requirements. They have been patient, kind and professional. Within a week the Hydro Tilt chair was delivered by the engineer. Mum is very pleased with her new chair. She looks so comfortable, with her body and head being supported. The need for handling between bed, chair and wheelchair is reduced and, with Mum in her new chair, we can wheel her straight out of the room for a change of scene.
Customer
We always have an exemplary service from yourselves and yesterday was no exception. Andy arrived at 7.30pm with the HiLo bed which Adrian had ordered earlier in the afternoon. He cheerfully assembled it after what had already been a long day for him. Thank you again.
Margaret Greaves, Horsfall House General Manager