MEET OUR TEAM
You'll wonder how you managed without Premiere Healthcare
Providing easy access to specialist equipment that changes lives
Talk to us today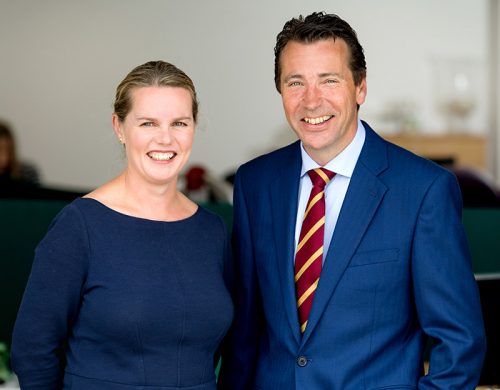 An exceptional team with many years' experience in healthcare
The Premiere Healthcare team is made up of extraordinary individuals – even if we do say so ourselves! Jessica and Graham, who started the company, have amassed over ten years' healthcare experience improving the comfort and quality of life for their customers.
The rest of our professional team have also worked within the healthcare sector. They've been hand-selected to join Premiere Healthcare because of their first-class customer service skills, their warmth and personality, and their exceptional qualifications and technical knowledge.
Together, thanks to the hard work and talent of our people, we've evolved to become one of the UK's leading specialist seating companies – trusted by many hundreds of customers around the UK. We'd be proud to work with you too.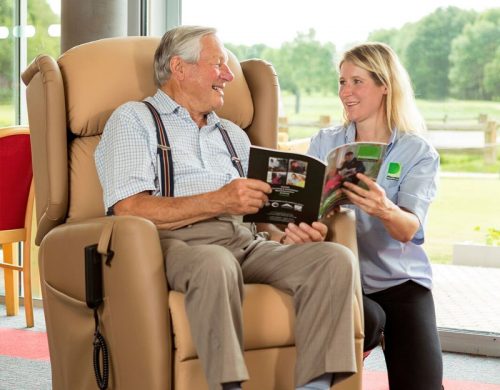 Our Sales Assessors
The Sales Assessment team at Premiere Healthcare work with Occupational Therapists, Physiotherapists and Care Home Managers to provide the best possible solution to service users across the UK.  If you book a seating assessment, the Assessor for your area will get to know you, carry out your assessment and ensure we provide the best equipment for your needs.
Each Assessor has a dedicated Service Delivery Expert based at our Tewkesbury office (HQ). You can contact your Service Delivery Expert anytime between 8:30 am and 5 pm to book assessments, or with any general queries or quote requests.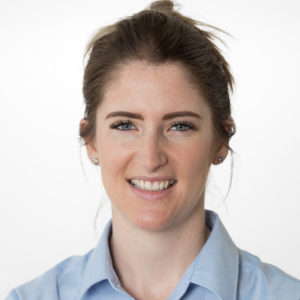 Business Development Manager
Annabell Crabtree
Annabell has a degree in Business Management from Warwickshire College and joined Premiere Healthcare in 2011.  Having worked in all areas of the business from organising the stock to managing the rental equipment and sales administration, Annabell has an excellent knowledge of the service and range we offer.
Annabell takes great pleasure in building long term relationships with her clients.
When she's not working, Annabell enjoys horse riding and competing, skiing and travel.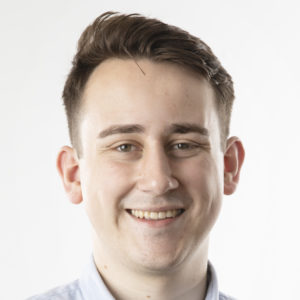 Sales Assessor
Owain Randell
Owain has a degree in Medical Physiology from the University of Leicester, which has enabled him to have deep understanding of a range of medical conditions that effect his customers. Having grown up in a family of healthcare professionals, he thoroughly understands the healthcare system and is also deeply passionate about improving quality of life for all his customers.
In his spare time Owain enjoys running, socialising and walking his beagle.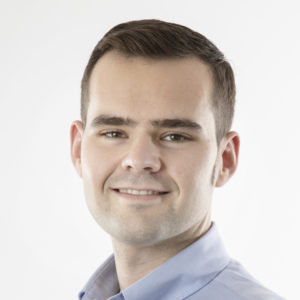 Sales Assessor
Christian Jenkins
Starting as a Graduate Trainee at Premiere, Christian, due to his caring nature, has since started working with Customers in the community by assessing for riser recliners. Before this, Christian trained as an opera singer and performed across the UK, including performances for Her Majesty The Queen. He further developed his passion for music by studying Music as Manipulation at Bristol University. In his spare time, Christian enjoys cycle touring across Europe and performing music in Nursing Homes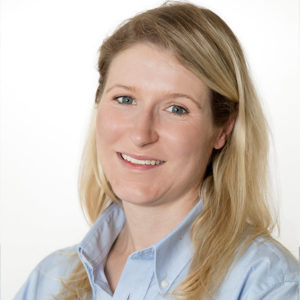 Sales Assessor
Charlotte Jeffes
Having joined Premiere Healthcare as a Purchasing Assistant in 2013, Charlotte soon showed an aptitude for the customer facing side of our business and began training as a Sales Assessor shortly afterwards.
When she's not working with her clients, Charlotte competes in eventing with her three horses and enjoys walking her three cocker spaniels.
"I contacted Premiere as I required some assistance with both access and thresholds within my house for my wife who has MS"
Graham Plimmer, Private Customer
"I would like to say thank you so much for organising dads chair so quickly"
Inger Southorn, Private Customer
"I wanted to say how happy we are as a Company with not only the quality of the products you have supplied, but in the professional approach during the assessment and also the aftercare service"
Paula Lewis (Director, Fieldbay Group)
"We always have an exemplary service from yourselves and yesterday was no exception"
Margaret Greaves, Horsfall House General Manager