MEET OUR TEAM
You'll wonder how you managed without Premiere Healthcare
Providing easy access to specialist equipment that changes lives
Talk to us today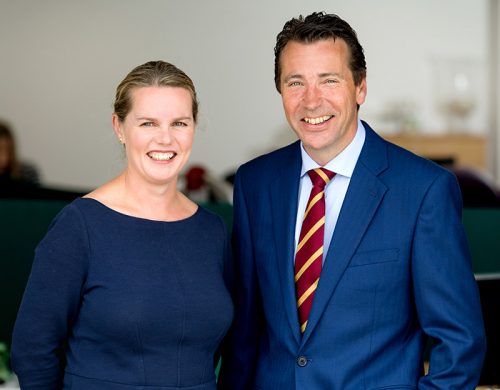 An exceptional team with many years' experience in healthcare
The Premiere Healthcare team is made up of extraordinary individuals – even if we do say so ourselves! Jessica and Graham, who started the company, have amassed over ten years' healthcare experience improving the comfort and quality of life for their customers.
The rest of our professional team have also worked within the healthcare sector. They've been hand-selected to join Premiere Healthcare because of their first-class customer service skills, their warmth and personality, and their exceptional qualifications and technical knowledge.
Together, thanks to the hard work and talent of our people, we've evolved to become one of the UK's leading specialist seating companies – trusted by many hundreds of customers around the UK. We'd be proud to work with you too.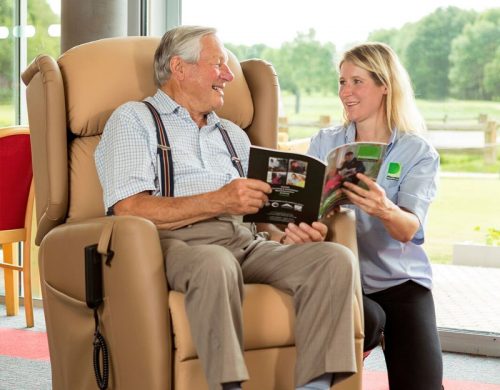 Our Sales Assessors
The Sales Assessment team at Premiere Healthcare work with Occupational Therapists, Physiotherapists and Care Home Managers to provide the best possible solution to service users across the UK.  If you book a seating assessment, the Assessor for your area will get to know you, carry out your assessment and ensure we provide the best equipment for your needs.
Each Assessor has a dedicated Customer Champion based at our Tewkesbury office (HQ). You can contact your Customer Champion anytime between 8:30 am and 5 pm to book assessments, or with any general queries or quote requests.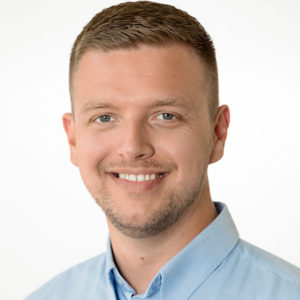 East Midlands, South Yorkshire
Dan Hawkes
Dan has 12 years' experience in the healthcare sector, working with the NHS and private nursing homes.  This has given him a sound background and knowledge of equipment and clinical needs.
Dan is helping us expand our services into Nottinghamshire, Leicestershire, Derbyshire and South Yorkshire.
In his spare time Dan enjoys socialising and wrestling.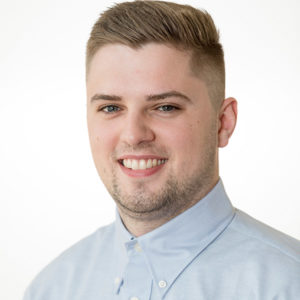 West Midlands
Michael McHugh
Michael studied mechanics, business and admin after leaving school and worked at Jaguar Land Rover before joining the Healthcare industry.  His background gives him practical technical ability and he has a keen eye for detail.
In his spare time Michael keeps active with mountain biking and keeps in touch with his previous life through motoring events.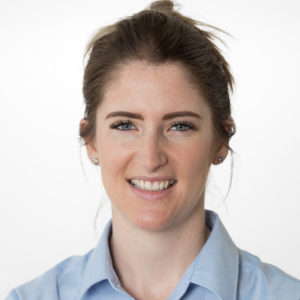 South Wales
Annabell Thomas
Annabell has a degree in Business Management from Warwickshire College and joined Premiere Healthcare in 2011.  Having worked in all areas of the business from organising the stock to managing the rental equipment and sales administration, Annabell has an excellent knowledge of the service and range we offer.
Annabell takes great pleasure in building long term relationships with her clients across South Wales.
When she's not working, Annabell enjoys horse riding and competing, skiing and travel.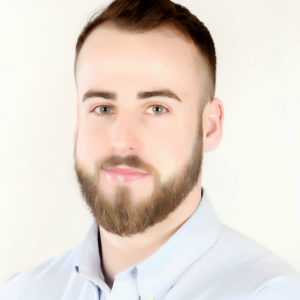 GLOUCESTERSHIRE
Daniel Conlin
Daniel grew up in central London and later moved to Surrey. His kindness towards the elderly was recognised at a young age, when he achieved the 'Surrey Youth Volunteer Award' for his work at the local care home.
In his previous role Daniel taught golf to children and adults. He also turned his hand to making and selling custom made golf clubs for some of the top golfing professionals in the country.
Daniel is a keen sportsman with a love for rugby, polo and golf.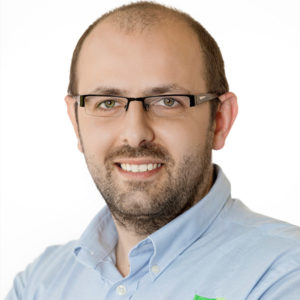 Central & Southern England
Kris Sopel
Kris grew up in Poland and studied Physiotherapy for 5 years.  He has a Masters Degree and brings with him a wealth of knowledge and experience from his previous roles, most notably with the rehabilitation team at Bupa.
In his spare time Kris likes to be active by going hiking, swimming and to the gym.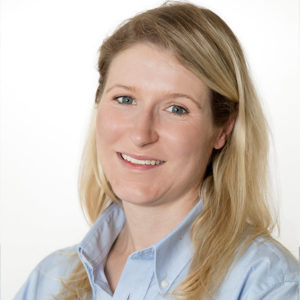 South West England
Charlotte Jeffes
Having joined Premiere Healthcare as a Purchasing Assistant in 2013, Charlotte soon showed an aptitude for the customer facing side of our business and began training as a Sales Assessor shortly afterwards.
When she's not working with her clients, Charlotte competes in eventing with her three horses and enjoys walking her three cocker spaniels.
I have today received the specialist chair for my father. He is delighted with his new chair which has made a huge difference to his quality of life.
I just wanted to pass on some lovely feedback I received from the Careflex Hydrotilt that we issued that young man. Mum has informed me that he is using the chair often and has also asked for it to be taken downstairs so he can watch TV with his mum (which as I think you are aware, he never left the bedroom!)
Children's Occupational Therapist, Birmingham
We always have an exemplary service from yourselves and yesterday was no exception. Andy arrived at 7.30pm with the HiLo bed which Adrian had ordered earlier in the afternoon. He cheerfully assembled it after what had already been a long day for him. Thank you again.
Margaret Greaves, Horsfall House General Manager
The chair arrived safely and has now taken centre stage in my living room. It is difficult to put into words what this means to myself and my family. It seems along time ago that Francesca from O/T came to assess me but my was it worth the wait. The chair is beyond my expectations. It ticks every box, looks, build, quality and comfort.
Jonathan Page, Private Customer