PREMIERE HEALTHCARE JOBS
Join our talented healthcare team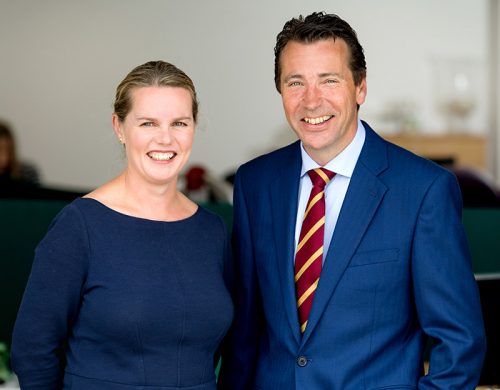 Join our team
At Premiere Healthcare we are more than just a workforce, we are a group of individuals with a shared goal of excellence. Each member of our team will go that extra mile, offering a personal level of service meeting the individual needs of the customer.
We are seeking like-minded talented people to help us continue our growth and expansion. For a full list of current vacancies please see below.
Premiere Healthcare are always looking for talented individuals to join our team. If you have experience in sales, office support, engineering or logistics please approach us with a speculative application.
When you have completed your application form please send via email to careers@premiere-healthcare.co.uk
The chair arrived safely and has now taken centre stage in my living room. It is difficult to put into words what this means to myself and my family. It seems along time ago that Francesca from O/T came to assess me but my was it worth the wait. The chair is beyond my expectations. It ticks every box, looks, build, quality and comfort.
Jonathan Page, Private Customer
We always have an exemplary service from yourselves and yesterday was no exception.
Andy arrived at 7.30pm with the HiLo bed which Adrian had ordered earlier in the afternoon. He cheerfully assembled it after what had already been a long day for him.
Thank you again.
Margaret Greaves, Horsfall House General Manager
Thanks so much Nicola – for everything you do for us. You really are worth your weight in gold! Wishing you and your team a very Happy Christmas and New Year.
Louisa, Nursing Home Deputy Manager
Andrew, I can't thank you enough for the excellent, person centred and flexible approach you have provided for my client, you have been nothing short of excellent. I was very impressed and pleased to work alongside such a caring and knowledgeable rep, and provide a great outcome for the client. Thank you also for agreeing to leave the assessment chair with him to fill the gap between the chair being delivered.
Wiltshire OT