PREMIERE HEALTHCARE JOBS
Join our talented healthcare team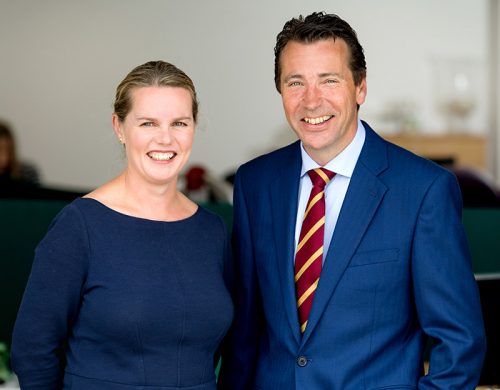 Join our team
At Premiere Healthcare we are more than just a workforce, we are a group of individuals with a shared goal of excellence. Each member of our team will go that extra mile, offering a personal level of service meeting the individual needs of the customer.
We are seeking like-minded talented people to help us continue our growth and expansion.
Premiere Healthcare are always looking for talented individuals to join our team. If you have experience in sales, office support, engineering or logistics please approach us with a speculative application.
When you have completed your application form please send via email to careers@premiere-healthcare.co.uk
"First of all, I would like to express my deepest appreciation to you and your company for both your support and understanding of a very difficult situation that I am dealing with whilst trying my best to support Joyce with, whilst aiming to improve both the quality of her health and her life"
Private Customer – East Midlands
"I just wanted to pass on some lovely feedback I received from the Careflex Hydrotilt that we issued that young man"
Children's Occupational Therapist, Birmingham
"I wish to say a very big thank you to you for your help and assistance in this matter"
Manager, Athelstan House (Assisted Living Facility)
"This is an email to say thank you to Nicola and the Team for the brilliant customer service carried out today"
Carolyn Kilburn, Nursing Home Administrator