PREMIERE HEALTHCARE JOBS
Join our talented healthcare team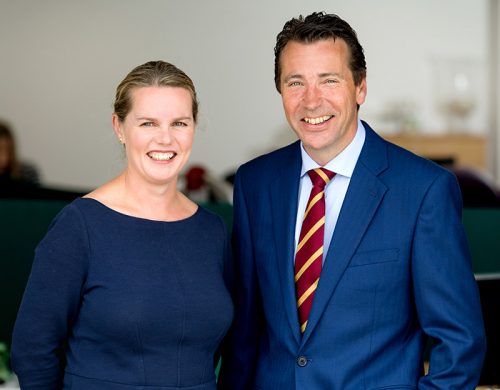 Join our team
At Premiere Healthcare we are more than just a workforce, we are a group of individuals with a shared goal of excellence. Each member of our team will go that extra mile, offering a personal level of service meeting the individual needs of the customer.
We are seeking like-minded talented people to help us continue our growth and expansion. For a full list of current vacancies please see below.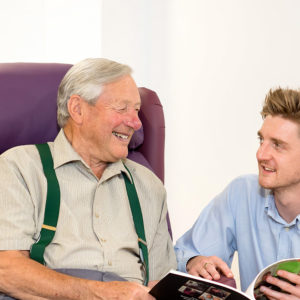 Sales Assessor
Sales Assessors sell our products to the NHS, Social Services departments, charities and to private individuals. We are currently looking for a new assessor covering the South Wales area (typically the M4 corridor through Wales).
See job description
I wish to say a very big thank you to you for your help and assistance in this matter. If you had not done as you did, we would probably have had to evacuate our residents. The list for bed repairs I will get to you as soon as I can. Many thanks for your help in this matter - I don't know what we would have done without you.
Manager, Athelstan House (Assisted Living Facility)
Andrew, I can't thank you enough for the excellent, person centred and flexible approach you have provided for my client, you have been nothing short of excellent. I was very impressed and pleased to work alongside such a caring and knowledgeable rep, and provide a great outcome for the client. Thank you also for agreeing to leave the assessment chair with him to fill the gap between the chair being delivered.
Wiltshire OT
I just wanted to pass on some lovely feedback I received from the Careflex Hydrotilt that we issued that young man. Mum has informed me that he is using the chair often and has also asked for it to be taken downstairs so he can watch TV with his mum (which as I think you are aware, he never left the bedroom!)
Children's Occupational Therapist, Birmingham
First of all, I would like to express my deepest appreciation to you and your company for both your support and understanding of a very difficult situation that I am dealing with whilst trying my best to support Joyce with, whilst aiming to improve both the quality of her health and her life. Whilst you are a business, you are a business with a heart — a very rare quality these days, but one I highly value and respect.
Private Customer – East Midlands