PREMIERE HEALTHCARE JOBS
Join our talented healthcare team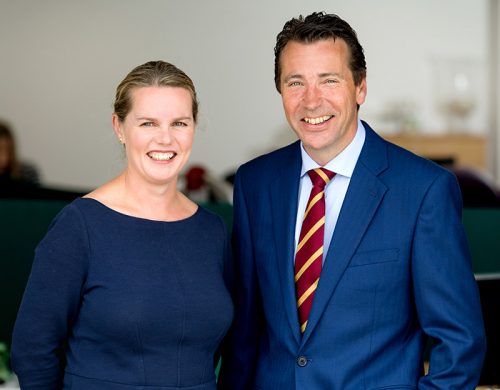 Join our team
At Premiere Healthcare we are more than just a workforce, we are a group of individuals with a shared goal of excellence. Each member of our team will go that extra mile, offering a personal level of service meeting the individual needs of the customer.
We are seeking like-minded talented people to help us continue our growth and expansion. For a full list of current vacancies please see below.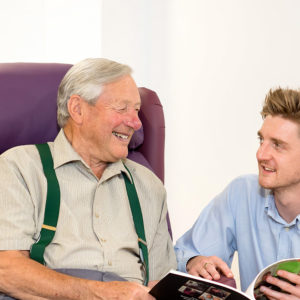 Sales Assessor
Sales Assessors sell our products to the NHS, Social Services departments, charities and to private individuals. We are currently looking for a new assessor covering the South Wales area (typically the M4 corridor through Wales).
See job description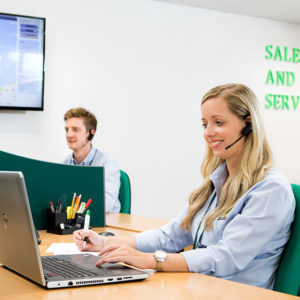 Customer Champion
Customer Champions take all inbound calls and provide the first point of contact for all of our customers to deal with any customer care issues and sales opportunities that may arise.
See job description
We always have an exemplary service from yourselves and yesterday was no exception.
Andy arrived at 7.30pm with the HiLo bed which Adrian had ordered earlier in the afternoon. He cheerfully assembled it after what had already been a long day for him.
Thank you again.
Margaret Greaves, Horsfall House General Manager
Thanks so much Nicola – for everything you do for us. You really are worth your weight in gold! Wishing you and your team a very Happy Christmas and New Year.
Louisa, Nursing Home Deputy Manager
I just wanted to pass on some lovely feedback I received from the Careflex Hydrotilt that we issued that young man. Mum has informed me that he is using the chair often and has also asked for it to be taken downstairs so he can watch TV with his mum (which as I think you are aware, he never left the bedroom!)
Children's Occupational Therapist, Birmingham
I have today received the specialist chair for my father. He is delighted with his new chair which has made a huge difference to his quality of life.