PREMIERE HEALTHCARE JOBS
Join our talented healthcare team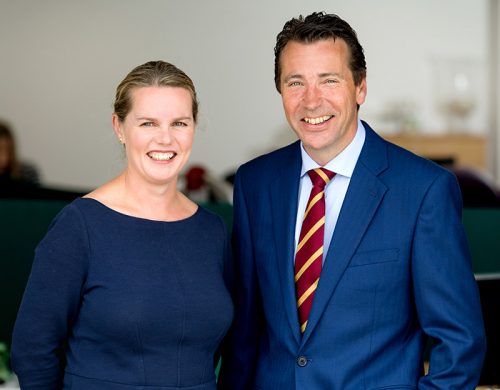 Join our team
At Premiere Healthcare we are more than just a workforce, we are a group of individuals with a shared goal of excellence. Each member of our team will go that extra mile, offering a personal level of service meeting the individual needs of the customer.
We are seeking like-minded talented people to help us continue our growth and expansion. For a full list of current vacancies please see below.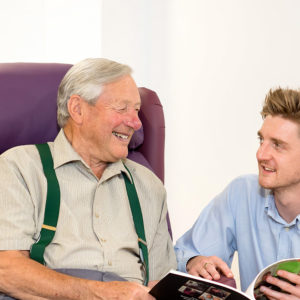 Sales Assessor
Sales Assessors sell our products to the NHS, Social Services departments, charities and to private individuals. We are currently looking for a new assessor covering the South Wales area (typically the M4 corridor through Wales).
See job description
We can't thank Dan enough for leaving the chair and sling with us at the time of assessment, as Annie has been up and out of bed every day since. This has made a massive difference to her quality of life. Annie's family have said it has been the best Christmas ever!
Mr Dodd, Home Manager
Thank you Annabell for all your support in helping identify suitable equipment for my client's complex needs. The slings and shower chair arrived and I completed my assessment visit today. We assessed him in the Cressy shower sling first and positioned him into the shower chair adapting it accordingly to meet his postural needs. For the first time in months he had a shower, it was a very special moment for him, the carers and for us to see such a great outcome. The opportunity to shower has had a huge impact on his quality of life. We will assess with the other sling when his wheelchair arrives, hopefully the outcome will be just as good.
Pembrokeshire OT
I would like to say thank you so much for organising dads chair so quickly. I got a bit emotional when he was wheeled out of his room for the first time. He found the chair very comfortable and the gentleman that delivered the chair was very helpful. He actually had his lunch at the table with the rest of the residents today! Many thanks again - you have made my dads last Christmas one to remember.
Inger Southorn, Private Customer
First of all, I would like to express my deepest appreciation to you and your company for both your support and understanding of a very difficult situation that I am dealing with whilst trying my best to support Joyce with, whilst aiming to improve both the quality of her health and her life. Whilst you are a business, you are a business with a heart — a very rare quality these days, but one I highly value and respect.
Private Customer – East Midlands