PREMIERE HEALTHCARE JOBS
Join our talented healthcare team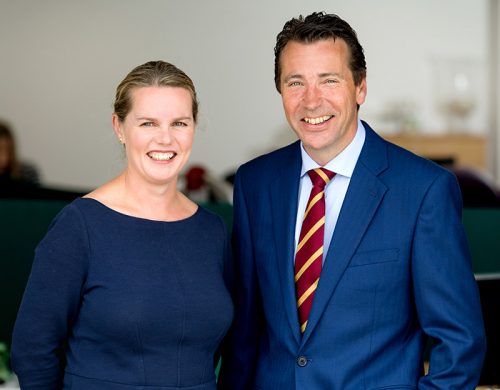 Join our team
At Premiere Healthcare we are more than just a workforce, we are a group of individuals with a shared goal of excellence. Each member of our team will go that extra mile, offering a personal level of service meeting the individual needs of the customer.
We are seeking like-minded talented people to help us continue our growth and expansion.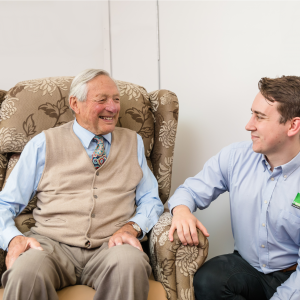 Graduate Sales Assessor (West Midlands)
Sales Assessors sell our products to the NHS, Social Services departments, charities and to private individuals. We are currently looking for a new Graduate Sales Assessor covering the West Midlands area.
See job description
"This is an email to say thank you to Nicola and the Team for the brilliant customer service carried out today"
Carolyn Kilburn, Nursing Home Administrator
"Could you please pass on some good feedback to Premiere Healthcare regarding the assessment visit"
Mr Armstrong-Sly – West Midlands OT
"Thanks so much Nicola – for everything you do for us"
Louisa, Nursing Home Deputy Manager
"Andrew, I can't thank you enough for the excellent, person centred and flexible approach you have provided for my client, you have been nothing short of excellent"
Wiltshire OT