24 HOUR, 7 DAY A WEEK RENTAL
The equipment you need is within reach
Specialist seating, air mattresses, beds, hoists – available now
Rent now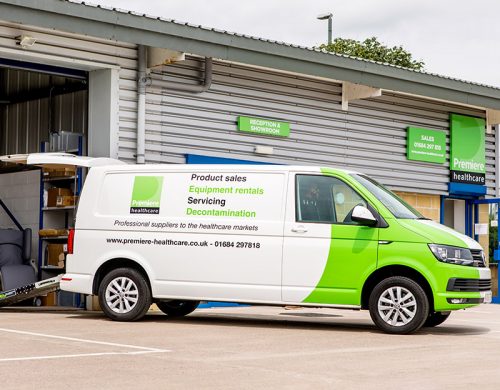 Flexible rental plans – no large payments
Cost doesn't have to be a barrier to the specialist seating or equipment you need. We offer short-term rental for palliative care or discharge situations or longer rental for on-going healthcare needs. You'll only ever pay for what you need and you'll never need to make a large payment. You don't have to worry about repair costs either – should the equipment break down or need servicing, we'll offer a replacement free of charge whilst yours is being fixed.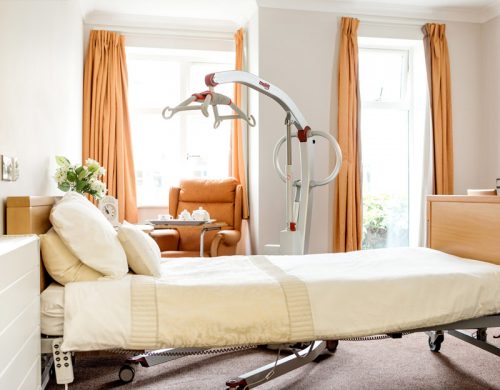 Rent any of our products or a bespoke bundle
Specialist seating, air mattresses, hoists, profiling beds, riser/recliner chairs – all of our products are available to rent either individually or in combination. Let us know what you need and we'll create a rental bundle to suit your budget. And, of course, all of our equipment has been thoroughly cleaned in our decontamination facility so it is 100% safe to use.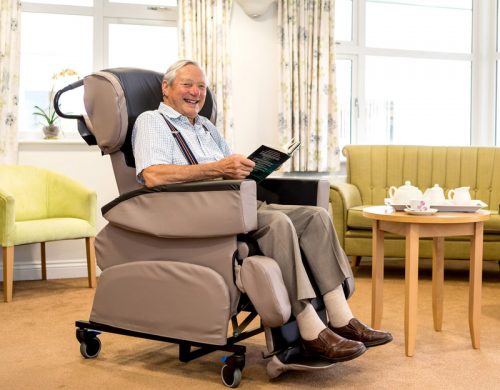 Upgrade or change when your needs do
Naturally, health needs may change during your rental period. So should you need to upgrade to higher spec specialist seating or equipment, it's easy to do so. We're also happy to accommodate your requirements if you need to change any of your equipment. Our priority is you. We're committed to improving wellbeing and quality of life and will happily fit around you to ensure that happens.
Andrew, I can't thank you enough for the excellent, person centred and flexible approach you have provided for my client, you have been nothing short of excellent. I was very impressed and pleased to work alongside such a caring and knowledgeable rep, and provide a great outcome for the client. Thank you also for agreeing to leave the assessment chair with him to fill the gap between the chair being delivered.
Wiltshire OT
We have had incredibly positive feedback from everyone who attended the service development training, and colleagues finding the learning pods really useful and informative. It was lovely to meet you, and many thanks once again.
Occupational Therapy Team Lead, Wye Valley NHS Trust
I have today received the specialist chair for my father. He is delighted with his new chair which has made a huge difference to his quality of life.
The chair arrived safely and has now taken centre stage in my living room. It is difficult to put into words what this means to myself and my family. It seems along time ago that Francesca from O/T came to assess me but my was it worth the wait. The chair is beyond my expectations. It ticks every box, looks, build, quality and comfort.
Jonathan Page, Private Customer