24 HOUR, 7 DAY A WEEK RENTAL
The equipment you need is within reach
Specialist seating, air mattresses, beds, hoists – available now
Rent now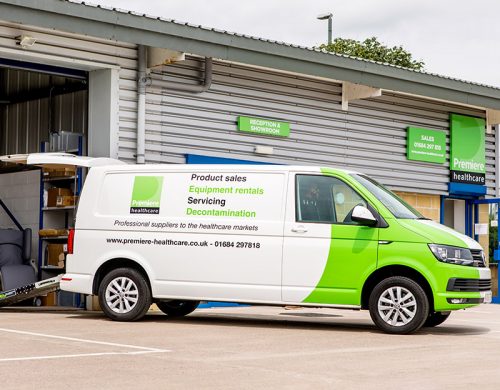 Flexible rental plans – no large payments
Cost doesn't have to be a barrier to the specialist seating or equipment you need. We offer short-term rental for palliative care or discharge situations or longer rental for on-going healthcare needs. You'll only ever pay for what you need and you'll never need to make a large payment. You don't have to worry about repair costs either – should the equipment break down or need servicing, we'll offer a replacement free of charge whilst yours is being fixed.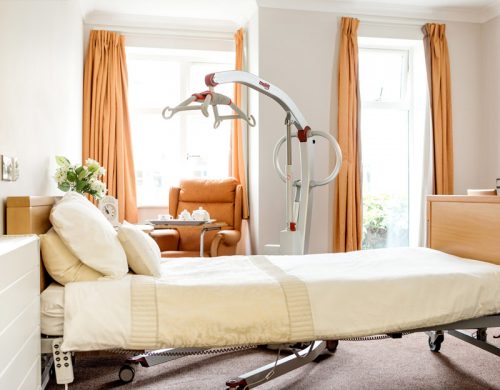 Rent any of our products or a bespoke bundle
Specialist seating, air mattresses, hoists, profiling beds, riser/recliner chairs – all of our products are available to rent either individually or in combination. Let us know what you need and we'll create a rental bundle to suit your budget. And, of course, all of our equipment has been thoroughly cleaned in our decontamination facility so it is 100% safe to use.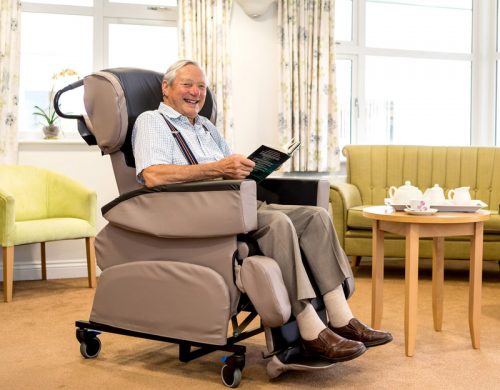 Upgrade or change when your needs do
Naturally, health needs may change during your rental period. So should you need to upgrade to higher spec specialist seating or equipment, it's easy to do so. We're also happy to accommodate your requirements if you need to change any of your equipment. Our priority is you. We're committed to improving wellbeing and quality of life and will happily fit around you to ensure that happens.
Sandy's Hydro Tilt has been safely delivered to No. 11 Greenhills Road, and everyone is so pleased to have it. Would you please pass on our thanks to all your team who have all been so helpful and co-operative and many thanks to you Annabell, for all the help and assistance you have given.
Maggie Gibson, Private Customer
Thanks so much Nicola – for everything you do for us. You really are worth your weight in gold! Wishing you and your team a very Happy Christmas and New Year.
Louisa, Nursing Home Deputy Manager
This is an email to say thank you to Nicola and the Team for the brilliant customer service carried out today. We had a new resident arriving and it was essential she had the appropriate bed and equipment for her needs. Through your speedy service she will now be comfortable at The Coombs. Thank you for your prompt service, it was appreciated.
Carolyn Kilburn, Nursing Home Administrator
I would like to say thank you so much for organising dads chair so quickly. I got a bit emotional when he was wheeled out of his room for the first time. He found the chair very comfortable and the gentleman that delivered the chair was very helpful. He actually had his lunch at the table with the rest of the residents today! Many thanks again - you have made my dads last Christmas one to remember.
Inger Southorn, Private Customer