FREE SEATING ASSESSMENT
Made for your comfort and convenience
A range of options, brought to you, with no obligation
Book Now
What happens during a seating assessment
Your seating assessment will last approximately 60 minutes. During that time, one of our clinically-trained seating specialists chat to you about how the chair will be used and for how long, where it will be used, and how you will be transferred in and out of the chair. They'll also note your health condition and personal needs, and take measurements of the premises – all to ensure that the best possible specialist seating solution is provided.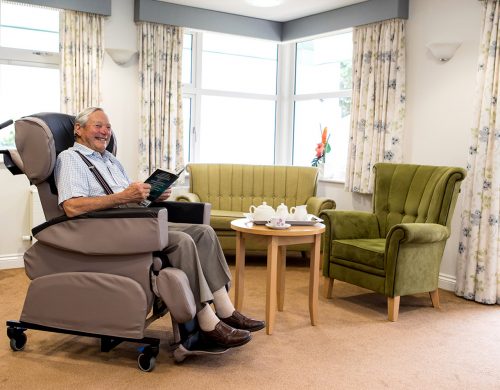 Why a seating assessment is important
The right seating can literally transform your life when you are living with reduced mobility, a disability or an ongoing health condition. Get it wrong and the affects of poor posture can seriously exacerbate both your mental and physical health conditions.
By evaluating your individual needs and situation with a free 60-minute seating assessment, we can ensure that we match you with a chair that is going to enhance your posture, comfort, overall wellbeing and general health – for a better quality of life.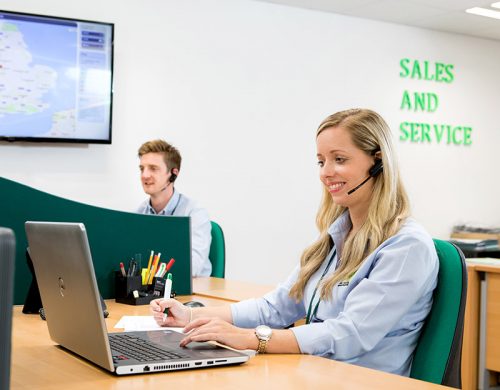 STEP 1
Pre-assessment questionnaire
When you make the appointment for your assessment, we'll go through a pre-assessment questionnaire over the phone. It will take around 5 minutes and give us a good picture of what you need and why you need i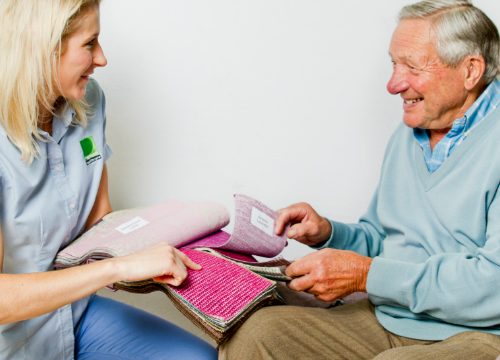 STEP 2
In-person assessment
We'll visit you at home, in hospital or in your care setting to do a full assessment. We'll bring a selection of specialist seating and accessories that we've carefully selected based on your pre-assessment questionnaire. At the end of our visit, we'll agree with you the most appropriate chair for your needs and follow this recommendation up with a written quotation.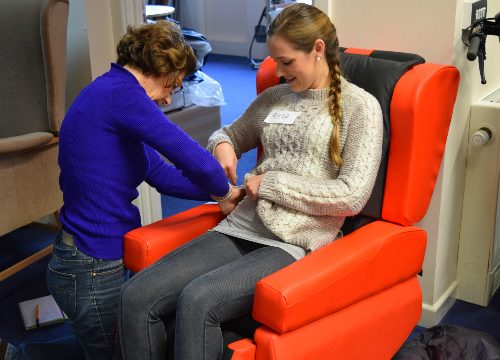 STEP 3
Delivery, set-up and support
Should you go ahead, we will arrange delivery – same day and next day are available depending on stock availability. We'll deliver at a time to suit you, set-up your equipment and then show you how to use it. Our after sales team will then be on hand to give you support via our careline.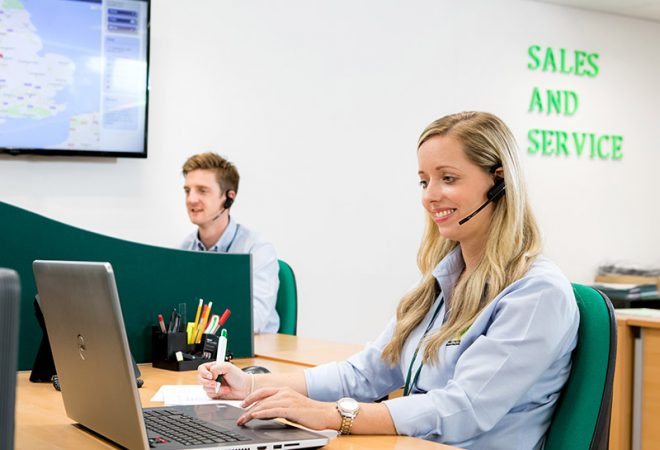 If you would like to talk through your options with us, get in touch with one of our Custom Service Champions.
Talk to us: 0345 521 1819
* These fields are required.
I contacted Premiere as I required some assistance with both access and thresholds within my house for my wife who has MS. Michael McHugh came to see us. Not only did we find him to be most knowledgeable providing us with excellent advice on equipment and how to best assist with our issue's, he was also an exceedingly pleasant and polite young man. I would highly recommend Premiere for both the quality of the service and the polite professional attitude of the staff.
Graham Plimmer, Private Customer
I would like to say thank you so much for organising dads chair so quickly. I got a bit emotional when he was wheeled out of his room for the first time. He found the chair very comfortable and the gentleman that delivered the chair was very helpful. He actually had his lunch at the table with the rest of the residents today! Many thanks again - you have made my dads last Christmas one to remember.
Inger Southorn, Private Customer
Sandy's Hydro Tilt has been safely delivered to No. 11 Greenhills Road, and everyone is so pleased to have it. Would you please pass on our thanks to all your team who have all been so helpful and co-operative and many thanks to you Annabell, for all the help and assistance you have given.
Maggie Gibson, Private Customer
This is an email to say thank you to Nicola and the Team for the brilliant customer service carried out today. We had a new resident arriving and it was essential she had the appropriate bed and equipment for her needs. Through your speedy service she will now be comfortable at The Coombs. Thank you for your prompt service, it was appreciated.
Carolyn Kilburn, Nursing Home Administrator