FREE SEATING ASSESSMENT
Made for your comfort and convenience
A range of options, brought to you, with no obligation
Book Now
What happens during a seating assessment
Your seating assessment will last approximately 60 minutes. During that time, one of our clinically-trained seating specialists will chat to you about how the chair will be used and for how long, where it will be used, and how you will be transferred in and out of the chair. They'll also note your health condition and personal needs, and take measurements of the premises – all to ensure that the best possible specialist seating solution is provided.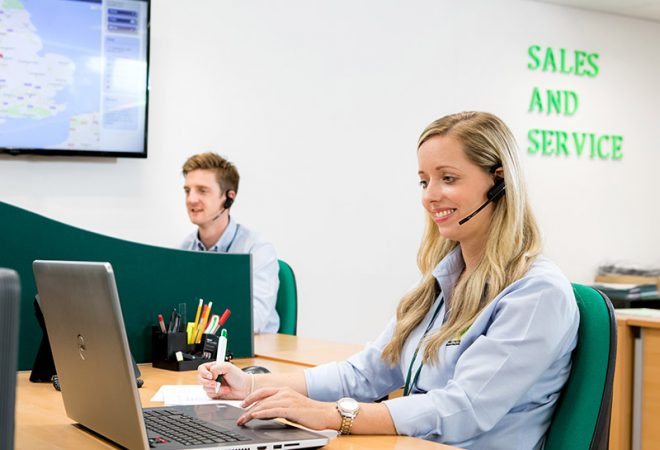 If you would like to talk through your options with us, get in touch with one of our Customer Champions.
Talk to us: 0345 521 1819
* These fields are required.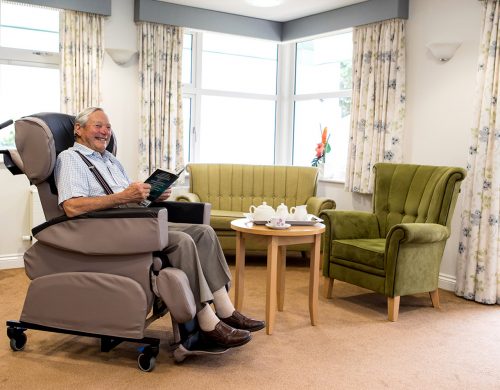 Why a seating assessment is important
The right seating can literally transform your life when you are living with reduced mobility, a disability or an ongoing health condition. Get it wrong and the effects of poor posture can seriously exacerbate both your mental and physical health conditions.
By evaluating your individual needs and situation with a free 60-minute seating assessment, we can ensure that we match you with a chair that is going to enhance your posture, comfort, overall wellbeing and general health – for a better quality of life.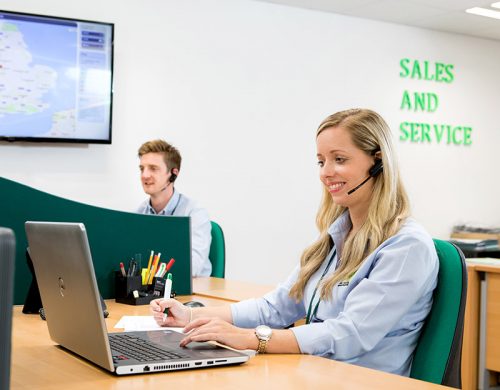 STEP 1
Pre-assessment questionnaire
When you make the appointment for your assessment, we'll go through a pre-assessment questionnaire over the phone. It will take around 5 minutes and give us a good picture of what you need and why you need it.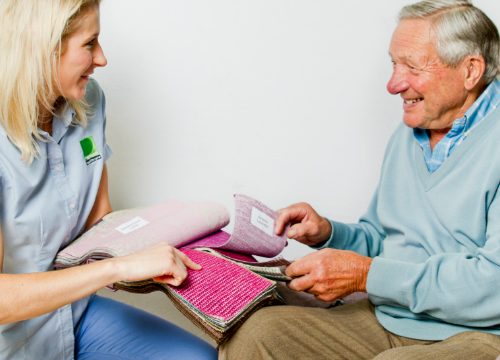 STEP 2
In-person assessment
We'll visit you at home, in hospital or in your care setting to do a full assessment. We'll bring a selection of specialist seating and accessories that we've carefully selected based on your pre-assessment questionnaire. At the end of our visit, we'll agree with you the most appropriate chair for your needs and follow this recommendation up with a written quotation.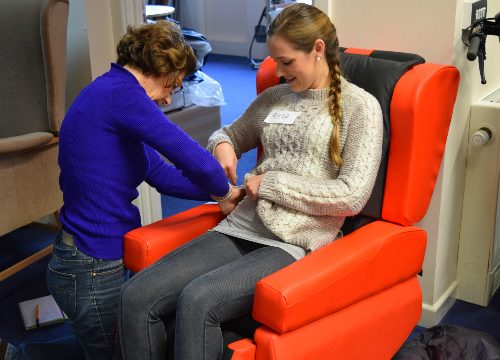 STEP 3
Delivery, set-up and support
Should you go ahead, we will arrange delivery – same day and next day are available depending on stock availability. We'll deliver at a time to suit you, set-up your equipment and then show you how to use it. Our after sales team will then be on hand to give you support via our careline.
We always have an exemplary service from yourselves and yesterday was no exception. Andy arrived at 7.30pm with the HiLo bed which Adrian had ordered earlier in the afternoon. He cheerfully assembled it after what had already been a long day for him. Thank you again.
Margaret Greaves, Horsfall House General Manager
On the recommendation of the professionals who care for my mother, we recently contacted Premiere Healthcare regarding buying a more supportive chair. I have been so impressed with the service given by Christina, in administration, and Charlotte, who came to Mum's Nursing Home with samples and to measure for her requirements. They have been patient, kind and professional. Within a week the Hydro Tilt chair was delivered by the engineer. Mum is very pleased with her new chair. She looks so comfortable, with her body and head better supported. The need for handling between bed, chair and wheelchair is reduced and, with Mum in her new chair, we can wheel her straight out of the room for a change of scene.
Private Customer – East Midlands
I would like to say thank you so much for organising dads chair so quickly. I got a bit emotional when he was wheeled out of his room for the first time. He found the chair very comfortable and the gentleman that delivered the chair was very helpful. He actually had his lunch at the table with the rest of the residents today! Many thanks again - you have made my dads last Christmas one to remember.
Inger Southorn, Private Customer
Thank you SO much for supplying us with our Careflex chair – it arrived this morning, and we have already sat the gentleman out in it. He looks amazing and is very pleased to not only be out of bed, but also be out of his room! You are my little Santas!
Occupational Therapist, Stoke-on-Trent