FREE SEATING ASSESSMENT
Made for your comfort and convenience
A range of options, brought to you, with no obligation
Book Now
What happens during a seating assessment
Your seating assessment will last approximately 60 minutes. During that time, one of our clinically-trained seating specialists will chat to you about how the chair will be used and for how long, where it will be used, and how you will be transferred in and out of the chair. They'll also note your health condition and personal needs, and take measurements of the premises – all to ensure that the best possible specialist seating solution is provided.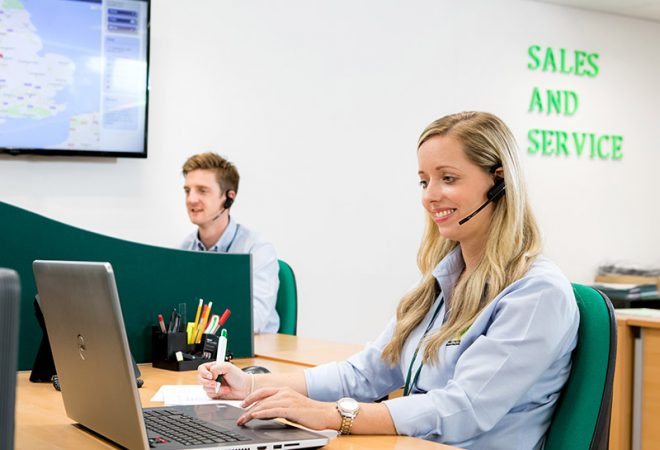 If you would like to talk through your options with us, get in touch with one of our Customer Champions.
Talk to us: 0345 521 1819
* These fields are required.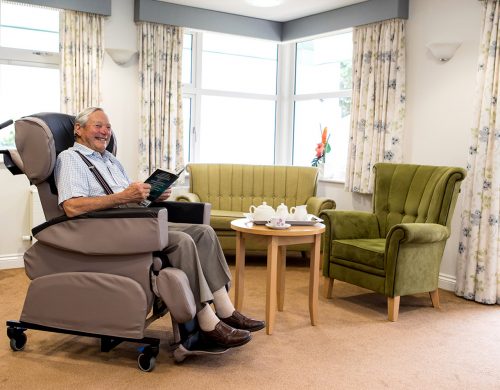 Why a seating assessment is important
The right seating can literally transform your life when you are living with reduced mobility, a disability or an ongoing health condition. Get it wrong and the effects of poor posture can seriously exacerbate both your mental and physical health conditions.
By evaluating your individual needs and situation with a free 60-minute seating assessment, we can ensure that we match you with a chair that is going to enhance your posture, comfort, overall wellbeing and general health – for a better quality of life.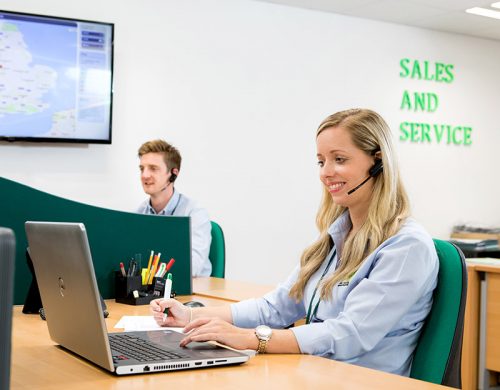 STEP 1
Pre-assessment questionnaire
When you make the appointment for your assessment, we'll go through a pre-assessment questionnaire over the phone. It will take around 5 minutes and give us a good picture of what you need and why you need it.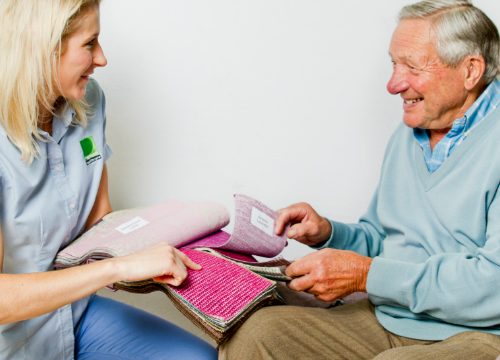 STEP 2
In-person assessment
We'll visit you at home, in hospital or in your care setting to do a full assessment. We'll bring a selection of specialist seating and accessories that we've carefully selected based on your pre-assessment questionnaire. At the end of our visit, we'll agree with you the most appropriate chair for your needs and follow this recommendation up with a written quotation.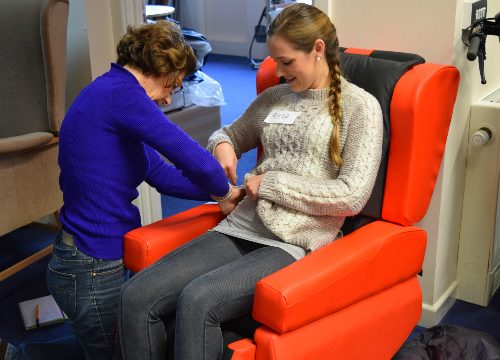 STEP 3
Delivery, set-up and support
Should you go ahead, we will arrange delivery – same day and next day are available depending on stock availability. We'll deliver at a time to suit you, set-up your equipment and then show you how to use it. Our after sales team will then be on hand to give you support via our careline.
We can't thank Dan enough for leaving the chair and sling with us at the time of assessment, as Annie has been up and out of bed every day since. This has made a massive difference to her quality of life. Annie's family have said it has been the best Christmas ever!
Mr Dodd, Home Manager
Andrew, I can't thank you enough for the excellent, person centred and flexible approach you have provided for my client, you have been nothing short of excellent. I was very impressed and pleased to work alongside such a caring and knowledgeable rep, and provide a great outcome for the client. Thank you also for agreeing to leave the assessment chair with him to fill the gap between the chair being delivered.
Wiltshire OT
I have purchased all our specialist ward chairs from Annabell and I can thoroughly recommend her for knowledge and customer service. Annabell is always very happy to bring a selection of chairs for trial and Premiere have a wide range.
Occupational Therapist, Neath Port Talbot Hospital
Thank you SO much for supplying us with our Careflex chair – it arrived this morning, and we have already sat the gentleman out in it. He looks amazing and is very pleased to not only be out of bed, but also be out of his room! You are my little Santas!
Occupational Therapist, Stoke-on-Trent